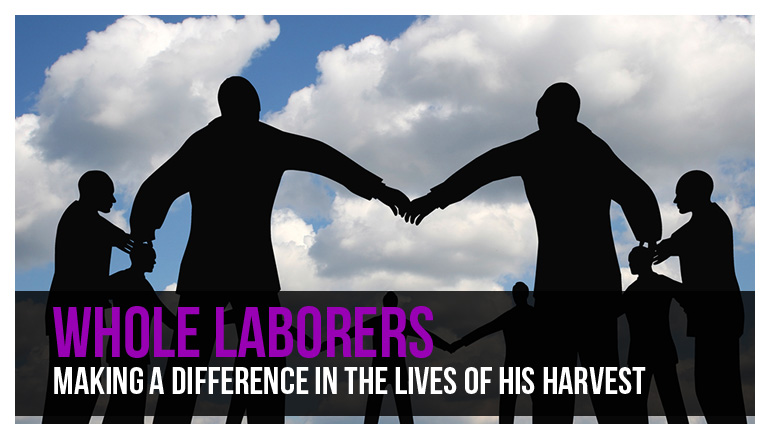 Welcome
Welcome to the website of His Harvest Ministries, Inc. Apostle Eyvone Smith, Pastor Harry Smith and the His Harvest Church Family are delighted that you have visited us. Should you ever fellowship with us, you can expect to hear the uncompromising Word of God.
Service Times & Location
Worship Services: Sundays at 2:00 p.m.
Radio Broadcast: Sundays at 10:30 am
(95.5 FM Oldies 96)
Weekly Bible Study: Wednesdays at 6:00 p.m.